Being a manufacturer of cosmetic products, you might have an idea about the rising competition in this industry. Every market is full of cosmetic products as there is big customer demand for all kinds of cosmetic items. Be it a lipstick, hair extension, nail polish, perfume, eyelash or a foundation, every cosmetic product has its own worth. People make use of these cosmetic products exceedingly. This is due to the fact that cosmetic products and makeup enhance the beauty and add to the natural looks of a person. People trust only highly recognized brands when it comes to purchasing cosmetic products as this is something related to their beauty. But how customers are going to recognize your product in the market? This is where elegant cosmetic packaging can assist.
Steps to Choose a Cosmetic Packaging
There are many customers in the market who would judge the quality of a product based on its packaging. That is why choosing the right cosmetic packaging must be a priority being the owner of a brand. Choosing a functional and stunning packaging for your cosmetic products might not be an easy task. This is why we have compiled a list of do's and penned down the stepwise procedure of cosmetic product packaging. Let's get started!
Identify Need
First of all, you have to identify a need for packaging. There could be different reasons that can influence you to choose a specific need of your packaging. For example; if you are packaging a lotion bottle, you might focus on the design of the box rather than its security features. This is due to the fact that lotion bottles don't need highly protective packaging which as other cosmetic products such as eyelashes and hair extensions. That is why identifying a specific need for your product packaging would make it easy to decide that what are you going to do with the packaging. That is; either you should focus more on the security of the boxes or the elegant designs.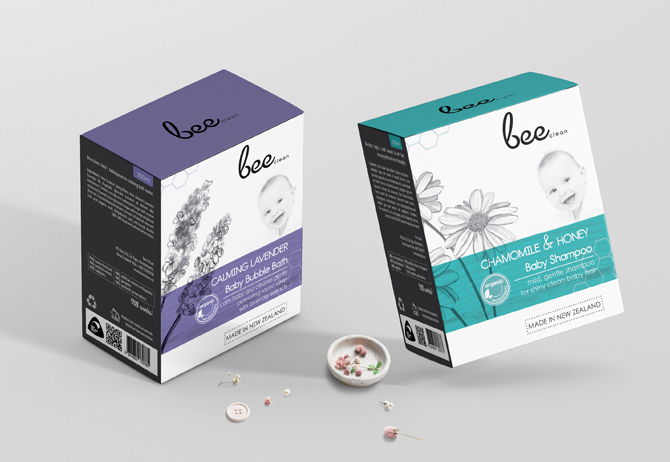 Collect Information
Collecting information about your rivals and market trends would make it easy for you to choose a packaging design. You can ponder upon what your competitors are doing and how they are presenting the products of a similar category in the market? This will add to your knowledge about what is going on in the market and ultimately you can choose something out of the box as your packaging. In this way, you can stand out in the market and enhance your products' recognition in the market. Hence, the second step in choosing perfect packaging is to do market research and know the trends in the market.
Specify Target Audience
Specifying your target audience can help you in finalizing the design of your boxes. If your products are catering to the needs of teenagers, then funky designs on the packaging would definitely do the job and attract those young adolescents. While if your target audience is adult then the boxes used for your cosmetic products must be informative rather than jazzy. This is an important step as no product is for everyone. There must be a specific audience you are catering to so that you can easily target your customers by choosing the packaging of their interest.  
Choose your Design
The next step is finalizing a design for your packaging. You have to ponder upon whether your design matches the product inside or not. This is due to the fact that customers will judge the quality of your products based on their packaging. If the boxes are designed elegantly with custom designs and beautiful printing, then there are higher chances that your customers get attracted to your products. Also, beautiful and alluring boxes make the customers remember your brand for the next time they come into the market. Hence, choosing an ideal and plushy design for the cosmetic boxes is very important for an unmatched market reputation.
Contact Packaging Companies
After finalizing the design and specifying your target audience, the next step is to contact a company which is specialized in custom packaging. Also, the company must be focused on the packaging of cosmetics as we do at Cosmetic Boxes Packaging. Only a professional packaging company can help you in proceeding with the ideal packaging of your products. That is why you must be careful when it comes to choosing a company.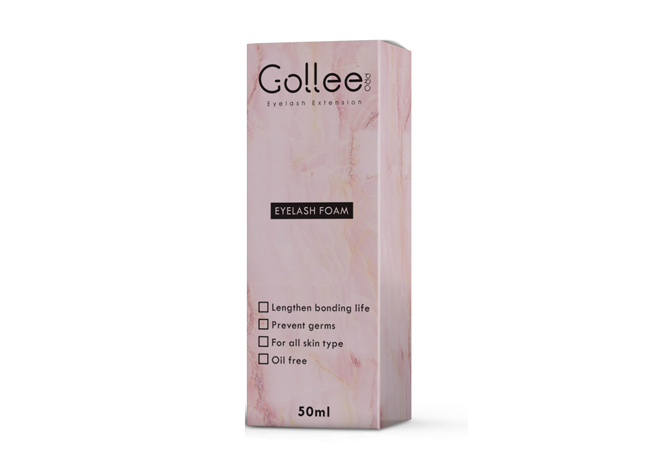 Feedback
You must not skip the element of client feedback for the company you have chosen. It will broaden your mind and help you in making up your mind. You can read online testimonials and even ask any of your queries on the company's website for further clarification. Also, if you are looking for an ideal packaging company out of all Cosmetic packaging box suppliers, then it is inevitable for you to choose a company that has good cliental feedback. This is because a company is known for its loyal customers.
Negotiation
After you have chosen your company, the last but not the least step is to move towards getting a custom quote. You can negotiate the price with the packaging company as per your needs. This is an important step in placing your order. But for that, you have to be very clear about what are your needs and what could be the possibility of your needs getting fulfilled within your budget.
Conclusion
So, if you are ready to generate sales and make your customers wooed with your products, good quality packaging is the need of the hour. You can easily promote your products with a highly graceful packaging and the steps to avail such packaging are being penned down for our prestigious readers.